×
Error message
Deprecated function: Array and string offset access syntax with curly braces is deprecated in include_once() (line 1065 of /mnt/sdb1/var/www/vhosts/chante-perdrix.com/www.chante-perdrix.com/includes/theme.inc).
Description Chante-Perdrix cottage
At the heart of the
wine domain Chante perdrix
, we rent a
cottage of 100 sqm
for 6 persons maximum.
2 bedrooms (1 bed 160*200, 2 beds 90*200, baby bed and bunk beds), living-room, Dining room with open kitchen (TV, microwave, washing machine, dishwasher). 
1 bathroom, separate toilet, living-room with air conditioning and mezzanine.
It gives a private terrace (10 sqm), a common space, parking and a place to park bicycles.
The wifi is available in certain rooms.
At your disposal : 


 Garden salon, barbecue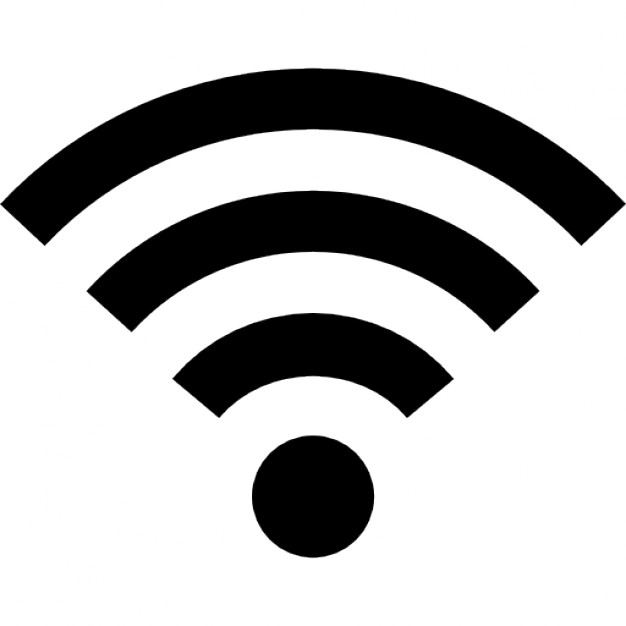 Free Wifi
Optional equipment :
Electric heating
Rent sheets and towels
Cleaning possible, end of stay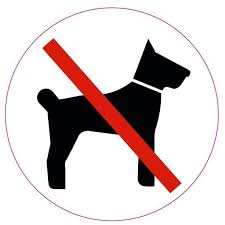 Animals are not allowed
For more information or booking, please contact us: +33 4 90 83 71 86